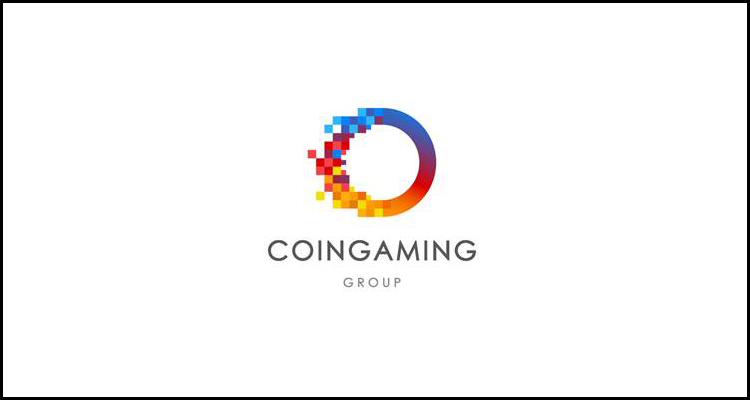 Bitcoin-led online casino operator Coingaming Group has announced that players at two of its brands can now make wagers in smaller amounts after it switched their crypto-currency betting denominations from millibitcoins to microbitcoins.
Coingaming Group declared that the 'industry-first move' for its Sportsbet.io and Bitcasino.io domains is part of its 'fun, fast and fair' principle and will allow customers to enjoy even more of its sportsbetting opportunities and catalogue of online casino games.
Tim Heath, Chief Executive Officer for Coingaming Group, used a Thursday press release to state that he expects the move will encourage 'even more users to sign up' at Sportsbet.io and Bitcasino.io as they will be able to 'play and bet more for the same money'. He proclaimed that the transition is moreover due to provide existing aficionados with 'greater flexibility and potential play time'.
"With Bitcoin now well and truly in the mainstream and its price continuing to surge, we wanted to ensure all games and sports events were accessible to all types of customer," read the May 10 statement from Heath. "Reducing our gaming unit to microbitcoins is the ideal way of doing so and keeps the user at the center of our universe."
Coingaming Group, which has around 190 employees at offices in Spain, the United Kingdom, Malaysia, Ukraine, Brazil and Estonia, explained that it re-launched the Sportsbet.io and Bitcasino.io domains last year before proclaiming that both offer 'exclusive bonuses and rewards under very generous conditions' in order to help raise the profile of 'the pioneering betting proposition'.
Coingaming Group announces microbitcoins switch

was last modified:

May 11th, 2018

by

Leading supplier of high-quality electronic gambling, Gameart, has agreed a deal with caliber casino product, Bitcasino.io, that will see its soon to be released video slot, Joan of Arc, launched exclusively for a week across the operator's [...]

Bitcoin-led internet casino operator, Coingaming Group, has declared that gamers during its Sportsbet.io sportsbetting domain is now able to set wagers and withdraw winnings utilizing the Ethereum crypto-currency. According to an official Wednesday [...]