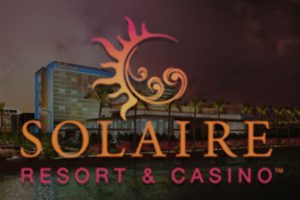 Quezon City casino project puts Philippine gambling regulator and City Council at odds over whether residents should be allowed to gamble
A legal dispute between the Philippine gambling regulator and Quezon City officials over a proposed casino in the city now seems imminent. City officials passed earlier this week an ordinance that, among other things, would restricts residents' access to the new casino when it becomes operational.
However, PAGCOR, the regulator tasked with overseeing the Philippines gambling industry, argued that the ordinance violated national laws, and threatened to sue the city for trying to interfere in matters that fall under the regulatory body's purview.
Philippine casino resort developer and operator Bloomberry Resorts Corp. revealed last summer plans to expand its Solaire brand with a property in Quezon City. The company, which is owned by Philippine business mogul Enrique Razon Jr., currently operates Solaire Resort & Casino, a $1.2 billion integrated resort located along the Bay City area of Parañaque, Metro Manila. The luxury hotel and casino complex opened doors in 2013 and was the first of four properties of this kind within Entertainment City, a larger government-spearheaded project aimed at boosting the nation's tourism industry.
Last month, Bloomberry announced that two of its subsidiaries have secured a PHP40 billion (approximately $767 million) loan to partly fund the development and operation of their planned Quezon City resort. Bloomberry expects to break ground on its new resort later this year and to launch it in 2022. The property will be located at the Vertis North Complex.
What Prompted the Dispute between PAGCOR and Quezon City Officials?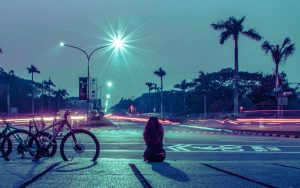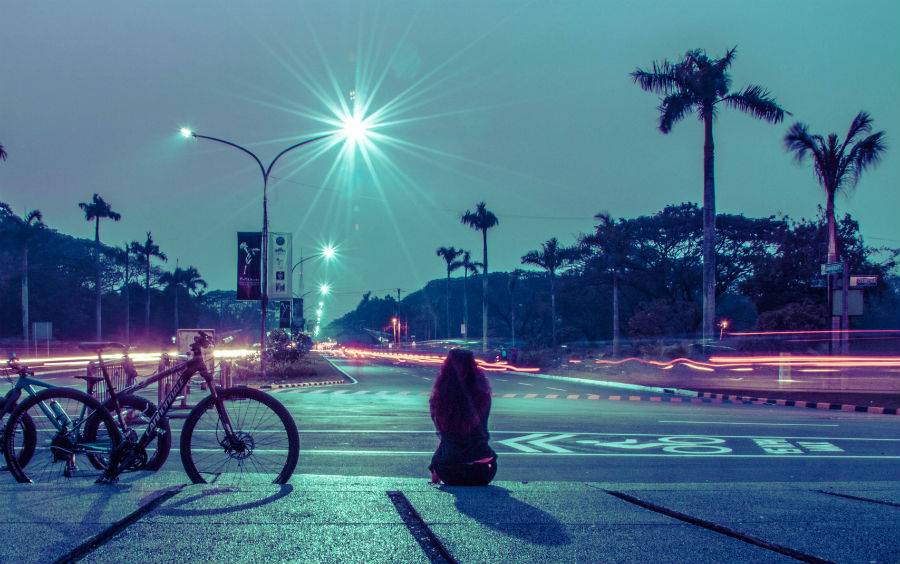 Earlier this week, the City Council of Quezon City passed an ordinance that gave the nod to Bloomberry's project, but included provisions aimed to restrict the access of residents of the city to the future gambling venue.
Quezon City officials thus revealed plans to either impose a high entry fee for city residents or an outright ban that would prevent them from gambling at the facility. The ordinance was reportedly largely based on measures introduced in Singapore. The city-state collects a daily entry fee of S$100 or an annual fee of S$2,000 from nationals and permanent residents who want to gamble at one of its two casinos – Marina Bay Sands and Resorts World Sentosa.
Quezon City officials pointed out earlier this week that they expect PAGCOR to contest their ordinance and seek a temporary restraining order. However, Vice Mayor Joy Belmonte noted that while they agreed the hotel and casino complex would bring numerous economic benefits, they felt it was their duty to "look after the welfare" of the city's residents.
In response to the ordinance's passage, PAGCOR said in a statement that it would be a "dereliction of its duties as gaming regulator" not to take the important step of challenging the measure in the nation's courts.
PAGCOR cited the nation's Presidential Decree 1869 and Republic Act No. 9487 to stress the fact that the regulation of casino operations on the territory of the Philippines fell entirely under the government agency's purview, and that local government units have had their authority to "issue license permit or any form of franchise to operate, maintain, and establish forms of gambling" revoked by Presidential Decree 771.
Vice Mayor Belmonte told local media that she would welcome a court challenge of their ordinance as it would be decided once and for all whether "it's PAGCOR charter or the local government code that has precedence" in matters of this nature.
Follow us on Facebook and Twitter to stay up to date on the day's top casino news stories.
Related News
Bloomberry Secures Funding for Quezon City Casino Resort
PAGCOR Honors Task Force Request to Suspend All Gaming Licenses on Boracay
Bloomberry to Expand Solaire Brand with Quezon City Casino Resort
PAGCOR Suspends Resorts World Manila's Casino License in Wake of Gunman Incident

Bethlehem planning officials approve change of the ore crane sign of Sands Bethlehem ahead of the casino's sale to Wind Creek Hospitality The Bethlehem Planning Commission gave Thursday the green light to a proposed plan for a change of the iconic [...]

The owner of Atlantic City's Showboat is getting closer to completing the first step in the casino license awarding process The New Jersey Casino Control Commission will Monday consider a statement of compliance petition filed by the owner of the [...]

MassGaming can finally begin its review of a probe conducted by its in-house investigative team into sexual allegations against casino mogul Steve Wynn The Massachusetts Gaming Commission will today finally receive the report on the sexual misconduct [...]